Viking-related games are now more popular than ever

04 July 2019 | NewCasinoOffers
Various Viking-related games have gained significant popularity in online casinos and new Viking games appear at a constant pace. But where does this popularity come from?
The Vikings are said to have been feared warriors from the north, sailing to the ends of the world with their magnificent ships. They fought fierce battles, but they also understood the trading secrets and were skilled craftsmen. The Vikings also had a rich tradition of storytelling, which is why some of the old myths are still alive today. The reason why Vikings are so often chosen to be online gambling is definitely explained by the imagery associated with the Vikings. They were bold and strong adventurers, with a solid mysticism stamp.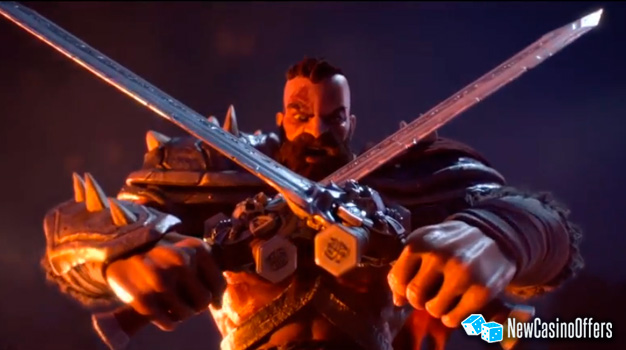 Different kinds of Viking games can be found everywhere
Viking games have been made by several different manufacturers. the first one that comes to mind is Yggdrasil. The company is renowned for its spectacular games and good quality in general. Yggdrasil has also released several Viking-related games, which is not a coincidence, as the name Yggdrasil also dates back to the source of Viking mythology. Yggdrasil is a giant tree that is said to symbolically support the entire universe. Viking-related games published by the company include Vikings Go Wild, Vikings Go Berzerk, and Vikings To Go Hell. It is noteworthy that these games are also really invested. Especially the intro of Vikings Go To Hell is quite impressive to watch.
The Vikings TV series also has its own online casino game, which is called the Vikings Video Slot. The game has been released by NetEnt, which is perhaps one of the best known gaming companies. And if a NetEnt-like giant sees potential in Viking-related games, it's easy to understand that some magic lies in them. NetNet has also released the Asgardian Stones game, which takes the player directly to the Viking Gods ground.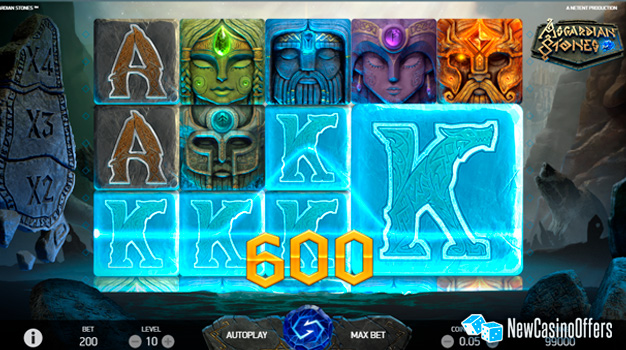 Viking Runecraft is also a well-known Viking-related game released by Play'n GO. Vikings Runecraft is perhaps the most different from this set because of its gaming mechanics. The game is built around a special 7 * 7 grid, which is rarely seen in online casino games. In the final game, however, most of the game is the mood of its Vikings theme and the epic sounds associated with it.
In addition to the aforementioned Viking games, you can still play a game called Vikings Quest. The game is the prestige of the prestigious Microgaming studio and is most distinct from other games because it doesn't even try to be rugged masculine or epic. Vikings Quest is more confident in the soft and slightly childish style that will surely reach its own fans.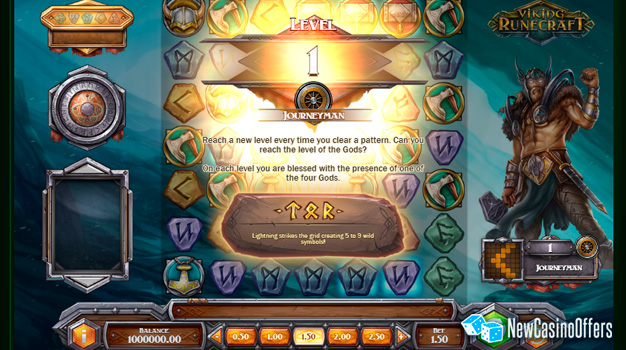 Can Viking Games Be Your Own Sub Genre Of Casino Games?
Sometimes some game themes games are also so popular that online casinos create their own class. Euroslot has gone so far that it has made Viking games one of the main categories. The page is elegantly called Viking Themed Slots. There are virtually all the major Viking-related games like Hall Of Gods, Vikings Go Berzerk, Vikings Unleashed, Asgardian Stones, Vikings Video Slot and much more. The Vikings are a nice addition to gaming, and new games will definitely continue to appear and the online casinos will know it well.
From all of this, we can conclude that the mysticism and the images of the Vikings speak a very diverse group of people. Some of which, of course, are also interested in the topic from the point of view of online gaming. There is hardly any such narrowly narrowed historical theme that would receive as much attention. One might also expect to appreciate those viking themed features that are to some extent the same elements that are required for real gamblers.
Euroslot Viking Themed Slots
If you are a friend of Viking Games, Euroslot is for you. Viking Themed Slots takes care that there are enough viking games available. However, you should keep in mind that the site also includes a lot of other things and games can be found in virtually every taste. Euroslots also offers its new players 5 free rounds of play at Starburst, as well as a 100% first deposit bonus to get started well with the new online casino. Or if you want to play Vikings Go Berzerk for free instead of the bonus, you can do that too. The choice is yours.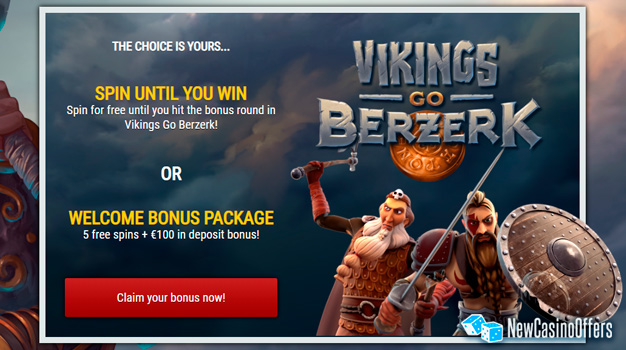 You may also be interested in these articles