A small bet brought a huge jackpot for a English player in the Wild Wild Chest at Casumo

11 January 2019 | NewCasinoOffers
"When I noticed my winnings, the words that came out of my mouth for the first time are definitely unpublished," winner says with amused expression on his face. It is quite understandable when we talk about such a huge victory that comes unexpectedly.
Winner of the jackpot introduces herself as Tanja, who lives at liverpool. She told to Casumo, that she had no faith in the victory when the winning prize was displayed.  Tanja says she's been playing mainly bingo before, but then she wanted to try something completely different and join Casumo. His favorite game could be, for example, Donuts, but she also play many other games. She explains that for this reason she likes The Casumo because there is so much to choice.
The jackpot was exactly 52,032.69 £, which was played at only 0,4£ level
Tanja wants to tell other players that they should have fun and know their limitations while playing. This view is easy to accept because you can also hit real jackpots while playing with small stakes, and still keep gaming exciting. The victory of this magnitude is certainly enough to bring excitement to anyones face. No matter what the stakes are. She says that she is still in a little shock and because of that, she has no clear plan what to do with all the money she has won. However, it is certain that the victory will change the life of the whole family.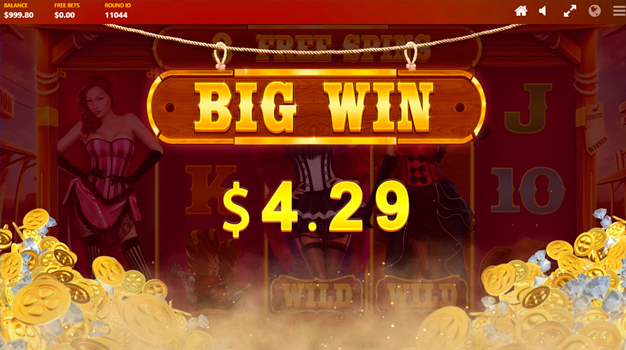 Wild Wild Chest is a Jackpot Slot game released by Red Tiger that takes the player to an exciting old west. Wild Wild Chest is part of the "Must Drop Jackpots" series, which specializes in big daily winnings. You can find this game and much more at Casumo's online casino.  Casumo is one of the most popular online casinos at the moment, based on a combination of reliable, functional, and versatile gameplay for all types of players.
New players at Casumo will receive 20 free spins without deposit and 200% bonus on deposit plus 180 free spins. Take advantage of the bonus here
You may also be interested in these articles